As someone said, better be safe than sorry. The SMS spy app will help to detect any leakage of company data by employees. If you suspect your spouse or partner of infidelity, you could use a phone spy app to track their activities and confirm your suspicions.
Spy On Boyfriends Phone Without Touching It For Free - Cell Tracker
The app will track their text messages, calls, and even their location history via GPS. There are many other uses of phone spy apps. You could even use it to pull a prank on close friends just for fun. This is by far the easiest, fastest, and free phone spying method. One of the popular online spy tools so far is iSpy. You can use it free of charge and it is extremely easy to use, which is one of the reasons why it is quite popular. All you need to track and monitor text messages and other phone activities of the targeted phone is simply to access the tool from the iSpy website and insert the telephone number you want to track.
However, to avoid abuse of the system by bots and other automated devices, most online spy tools, including iSpy, have an anti-bot system that will usually ask you to install a free app ad? Once you have installed the app, you can use the online phone spy tool free of charge. The most popular apps in this category are TheTruthSpy and Copy9. You can easily tell whether your child is in class or at a club when you have the app installed in his or her phone.
The app sends all the data collected to your Copy9 or TheTruthSpy account. These offline phone spy apps are quite effective but are costly in the long run.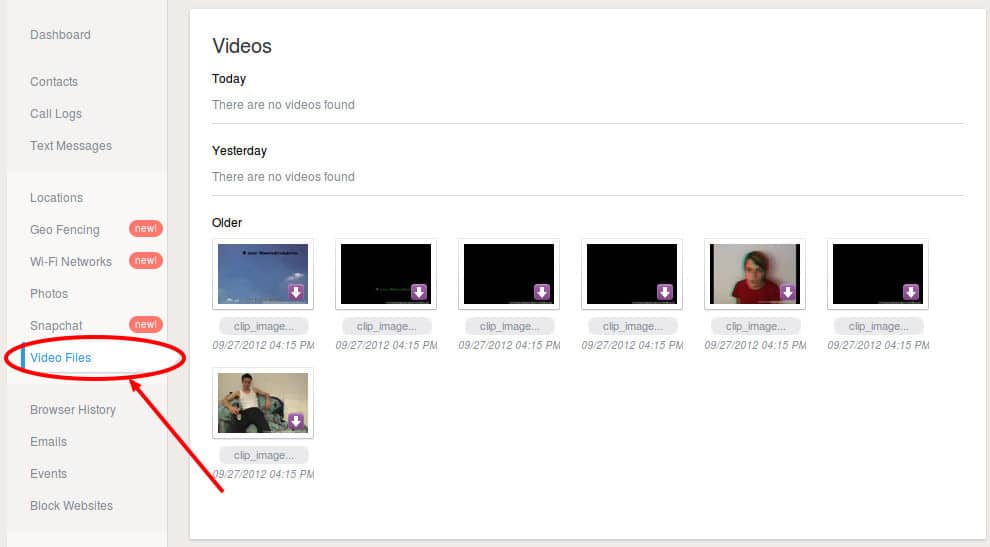 They often require complicated procedures to install and activate every time you want to spy on a phone. You will be in trouble if you get caught. You need to take utmost care while working with mobile phone apps. The very first question is that, are you safe? Your identity should be hidden if you are spying. Safety is what comes to the mind while spying on someone. So, you should use a particular app while spying.
Spy on boyfriend or girlfriend phone
The app should succeed in hiding your identity. Ensure to be safe when you are working with the specific app. Be confident enough that you are safe.
Only then you will be able to spy on boyfriends phone without touching it. You have to spy and track target phone. Use the tool which has a good review. Track the phone properly.
Learn about the Proven Ways of Spying your Boyfriend's Phone without letting him Know
It should not damage your mobile phone. When you use Cell Tracker app, you get terrific features.
Use the app which is not a virus. So it will not attack your phone.
Ensure that it should strike the target phone as well. You will be able to use its features only after installing it. You are half done when you succeed in installing any app on your phone. You will quickly become a spy. Spy your boyfriend, but only without any security threats. Use the app which is compatible with all operating systems.
Be it Apple, Android, Nokia, and Blackberry; your app should be able to work brilliantly. So you can spy on any phone. This will be beneficial throughout the process. You need not download the app on the target phone.
jadhemarques.com/wp-content/qevilyzef/2149.php
Is It Possible to Spy on Boyfriend's Phone without Touching
Try out the app which is flexible to use. Just install the app on your phone. You will able to track the activities of your boyfriend, spouse or lover. Some fantastic apps are not available at Google play store or Apple stores. But that does not mean there are no apps. Some best apps can be downloaded from the website itself.
There are many apps which have over two million satisfied users.
How to Spy on Your Boyfriend without Him Knowing
Use some of them to be benefitted. Listen to surrounding environment, record phone surrounding. Try to understand the importance of the conversation. Only tracking WhatsApp is not enough. You have to have a constant check on social network chatting. Sometimes they are also the source of cheating. You have to Track browsing history. Read entire contact list thoroughly. You will get to know if you are correct or not. Use the app which can get you Access to pictures and videos. Try to track the Phone number and Email address.